226 Acres of Pristine HUNTING RECREATION RESORT PROPERTY WITH YEAR ROUND STREAM NEAR THE FAMOUS COLUMBIA RIVER GORGE IN WASHINGTON - DIVIDABLE
A Unique ONE-OF-A-KIND Property
226 ACRES OF HEAVEN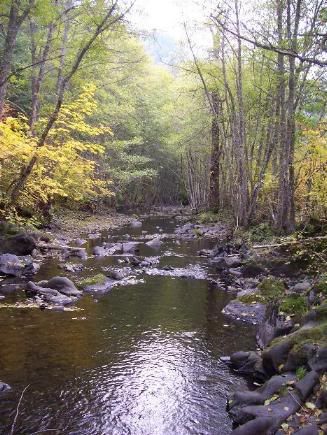 HUNTING * FISHING * WINDSURFING * SNOW SKIING *WATER SKIING *HIKING *WHITE WATER RAFTING * KAYAKING * MOUNTAIN BIKING * HORSE BACK RIDING * SNOWMOBILING *MOUNTAIN CLIMBING * GOLFING* RELAXING * AND MORE !!
Land Banking. IRA potential. Excellent Investment Opportunity. Better than stocks! They don't make any more land, but yet our population keeps growing. They have to go somewhere.
What is being offered here is a truly one-of-a-kind parcel of property. This is the only one of like this available in the Mid-Columbia area. Located only 8 miles north of White Salmon, Washington, and 11 miles from the windsurfing capitol of the world, Hood River, Oregon. Also, less than one hour from fabulous skiing on the slopes of snow covered Mt. Hood.
There are 100's of thousands of public access hunting lands within an hours drive, both in Washington and Oregon. Plus, acres and acres of rivers, streams and lakes to fish. This property lies between the Gifford Pinchot, and Mt. Hood National Forests.
This 226 + acre parcel is heavily covered with trees. Species include Douglas Fir, White Fir, Ponderosa Pine, Alder, Cottonwood, Oregon White Oak, Maple, Dogwood, and numerous other bushes, shrubs and flowers. There is an estimated 2,200,000 board feet of timber. It is heavily forested, and has not been logged for 70 plus years. The dominant trees average around 20 to 24 inches in diameter, and are 80 to 120 feet and taller in height. While it is not "old growth", portions are about as densely forested as you will find.
Rattlesnake Creek runs through the eastern edge. This is a fairly large stream that runs full year. It is full of trout and other aquatic animals. The stream sides are heavily wooded, and the stream itself has numerous deep pools. It is an extremely beautiful stream to behold.
This parcel is accessible via paved county road. Utilities, electric and telephone, are on the property. While this parcel has excellent access, there are very few neighbors. It is bordered on the West by State of Washington Lands, on the North by Indian Lands, on the East by commercial forest lands, and on the South by large tract private forest. Neighbors are few. This property is dividable. Taxes for 2008 were only $240.00.
This property is buildable, and dividable.
Numerous animals are found here, including: Black Bear, Blacktail Deer, Elk, Cougar, Bobcat, Raccoon, numerous types of Squirrel, Turkeys, Hawks, Eagles (occasionally), Coyotes, and more.
Most of the terrain is flat to rolling, with the extreme west and east portions being a little steeper. There are numerous fantastic potential homesites. The possibilities for this property are almost limitless. This would make a fantastic estate, or a great upper end development. A rock source could be developed on the property for roads.
If you are interested, email ME, and we will send you a detailed map and instructions on how to get to this fabulous property. Serious inquiries only, please. The price for this truly one-of-a-kind parcel is $2,250,000.
If this sells through GunAuction.com, I will donate $30,000 to the NRA. You have my promise as a Lifetime Member on this!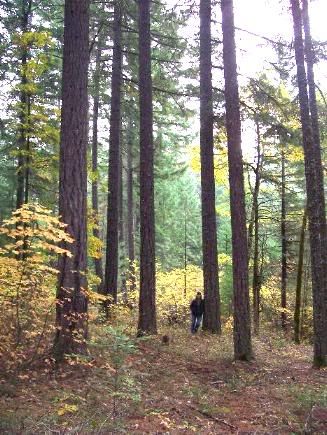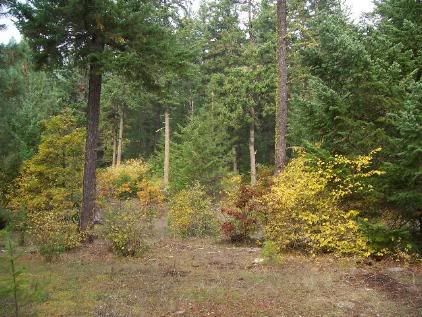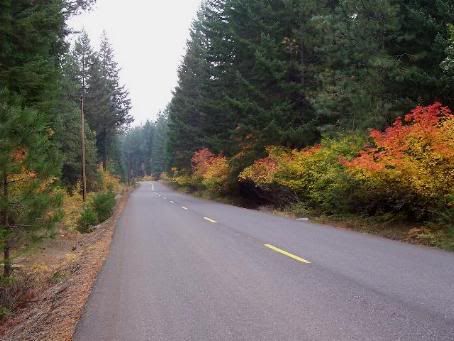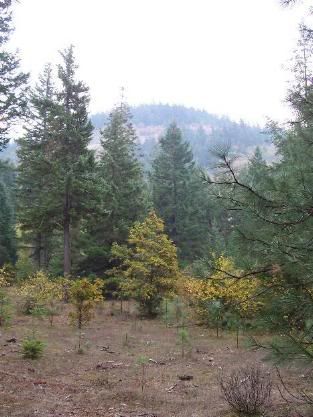 Payment Methods:

(NOT SPECIFIED)
---